We specialize in complete family care meeting families where they are, focusing on the child and their support system to uplift and teach. Using Oregon's 2-generation model to walk alongside children and their families disrupting generational habits.
What does a Relief Nursery do?
Therapeutic Classroom
Home Visiting
Parent Education
Family Support
And More!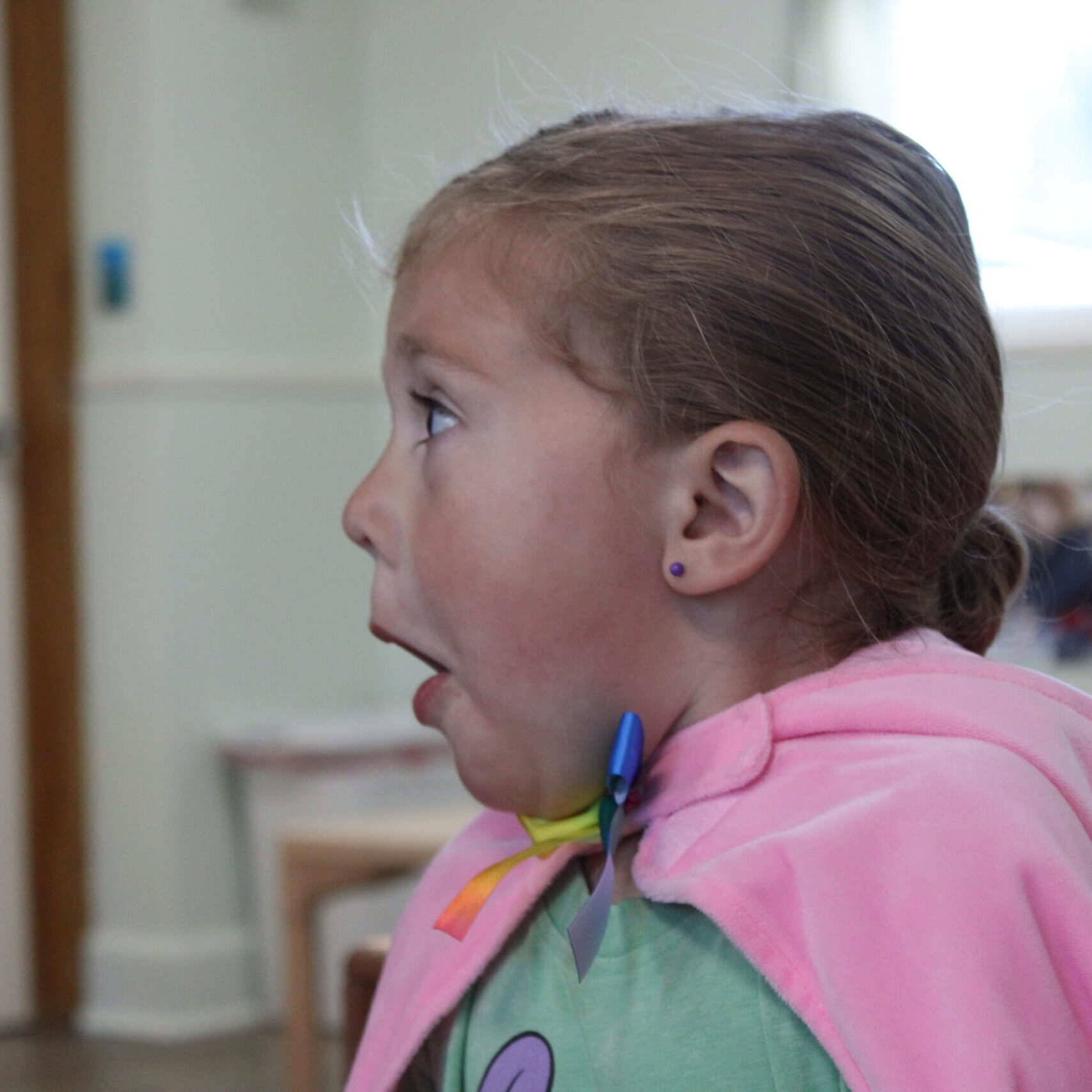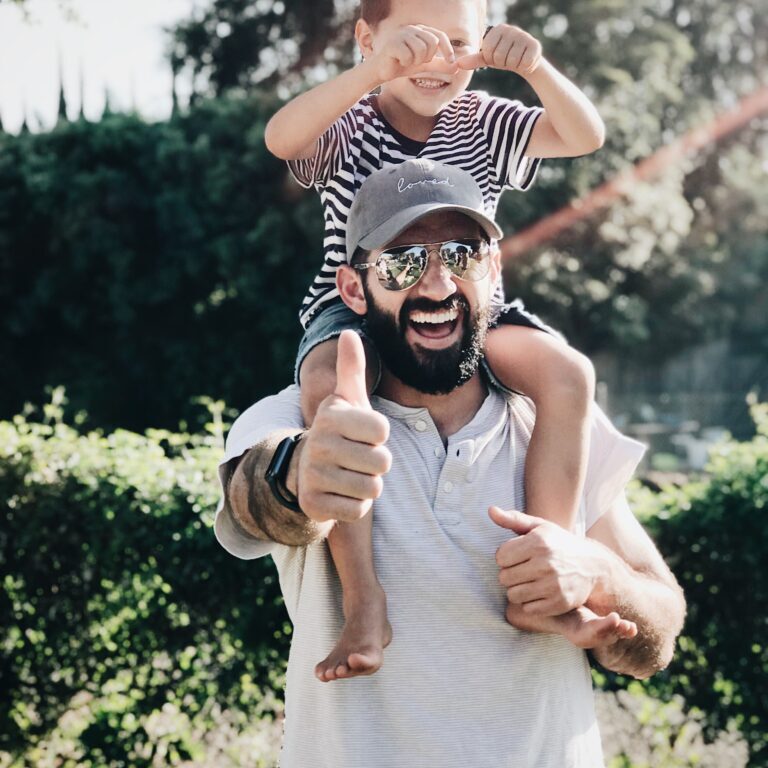 We Offer Parenting Support
We work with each family individually. Providing what that family needs to be successful in the long run.
Making A Different Across The State
Click Here to see what Relief Nurseries around the state are doing to support Oregonians.